GEKA Steelworker Spares and Accessories
The use of original GEKA consumables and special equipment ensures better performance and durability for your GEKA machine.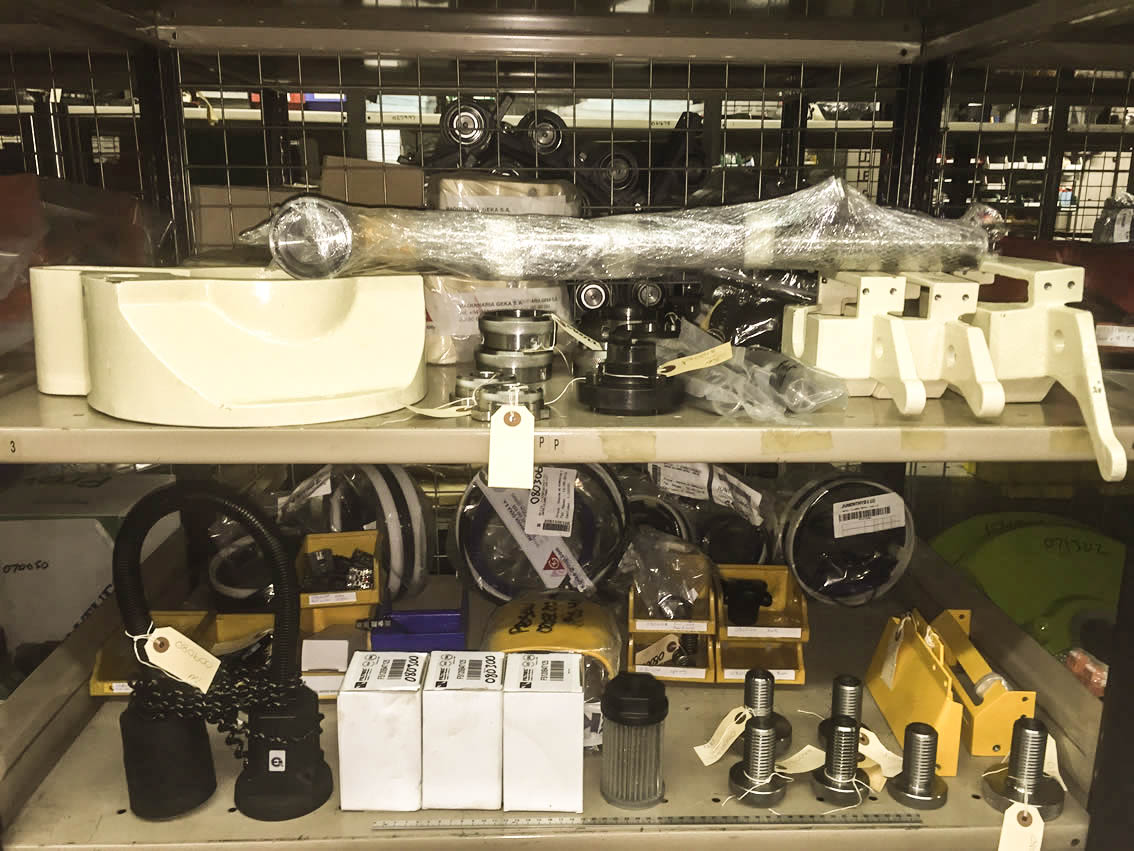 Steelworker spare parts in stock
Spare Parts
At Prosaw we hold a permanent stock of many GEKA steelworker spare parts including replacement seal kits, hydraulic components, stripper plates, lamps, guards, covers and clamps right through to screws, washers and bolts. Many steelworker spare parts are ready and available for next day delivery from our spares warehouse.
Please complete the enquiry form or call 01536 410999 with your requirements.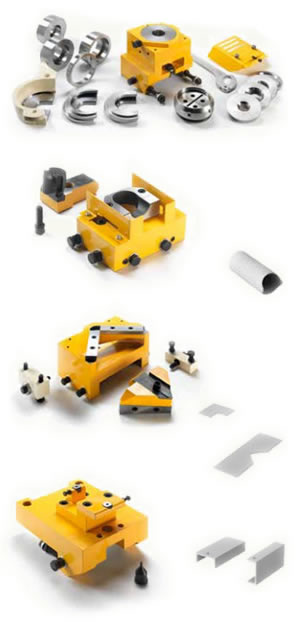 Steelworker Accessories Punching, Shearing, Notching, Bending
Accessories
GEKA universal steelworkers are sold with a complete equipment of standard accessories and tools. Each workstation is equipped so that the user can carry out different productive activities comfortably and easily, saving time, energy and costs.
Prosaw have a wide range of optional steelworker accessories that are easily installed, for the punching, cutting and notching stations that will allow you to increase your production levels and shorten your delivery deadlines. These accessories, available in stock, provide our customers with a fast and economical solution to their needs.
Punching
There are different options for punching different diameters and shapes in sheet metal, tubes, angles or sections in strips. Likewise we have a complete range of solutions for the rounded cutting of sheet metal strips or edges.
Section cutting
Blades for cutting U, I and T shaped sections
Notching
Rectangular, triangular sheet metal, L-shaped section or tube edge notching equipment.
Bending
All types of bending for rims and angled sections. Our Bendicrop models have an integrated bending station. For the rest of the machines, the bending equipment connects at the punching or notching station.
The support tables and stoppers, of easy use, contribute to an improved productivity, offer greater safety and help to improve the precision and quality of the result.
Consumables
The following are just a few examples of the tools and accessories Prosaw can supply. Contact us on 01536 410999 to discuss your requirements.
Punches and dies

Shearing blades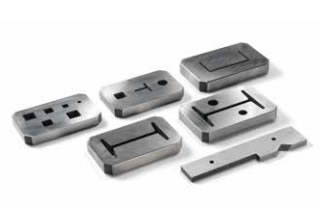 Notching blades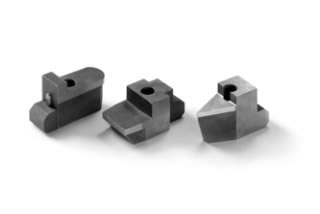 Multiple possibilities

Please complete the following steelworkers spares request form or call 01536 410999 with your steelworker spares, accessories and consumables requirements.