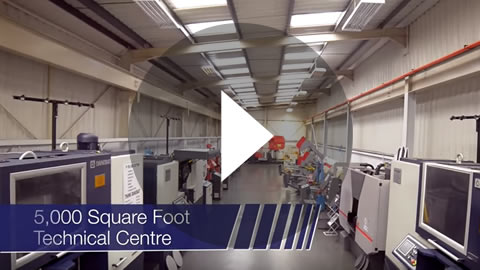 Prosaw Limited
Since its formation in 1963 Prosaw has specialised in all aspects of metal sawing and is today accepted as one of the UK's leading suppliers of metal sawing machinery and associated material handling and measuring systems.
Prosaw's range of machines extends from simple manual operation through to semi-automatic, automatic, full CNC and special purpose, with models suitable for all machineable ferrous and non-ferrous metals, including many non-metal materials. Standard machine capacities range from the smallest section up to 2500mm diameter solid, 1500mm wide structural sections and 6,000mm plates.
Prosaw operate from a 35,000 sq.ft. base, centrally located on the A14 at Kettering and serve the whole of the U.K. and Eire. Within these premises is a purpose built 5,000 sq. ft. showroom containing a large representative selection of machines from a range exceeding 200 models. All showroom machines are readily available for demonstration, test cutting and evaluation. Please come and have a look at our machines without any obligation.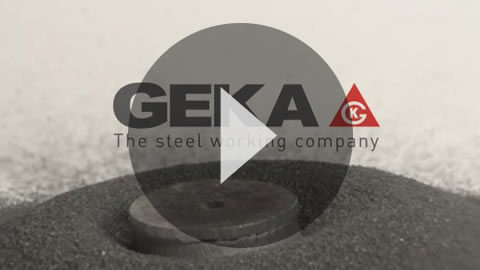 GEKA Steelworkers
Since 1919, The GEKA Group has been manufacturing ironworkers for angle, plates, and profiles - for structural steel, plate fabrication, metal workshops, metal constructions, telecommunication, electricity towers, and generally all that is related with civil and industrial construction.
Our range of solutions is intended to cover all your needs in the steel fabrication business. Discover how GEKA can help you to improve your productivity and results.